Enjoy
Ecclesiastes 2

11. Then I looked on all the works that my hands had wrought, and on the labour that I had laboured to do: and, behold, all was vanity and vexation of spirit, and there was no profit under the sun.
12. And I turned myself to behold wisdom, and madness, and folly: for what can the man do that cometh after the king? even that which hath been already done.
13. Then I saw that wisdom excelleth folly, as far as light excelleth darkness.
14. The wise man's eyes are in his head; but the fool walketh in darkness: and I myself perceived also that one event happeneth to them all.
15. Then said I in my heart, As it happeneth to the fool, so it happeneth even to me; and why was I then more wise? Then I said in my heart, that this also is vanity.
16. For there is no remembrance of the wise more than of the fool for ever; seeing that which now is in the days to come shall all be forgotten. And how dieth the wise man? as the fool.
Milton Quintanilla | Contributor for ChristianHeadlines.com | Friday, June 11, 2021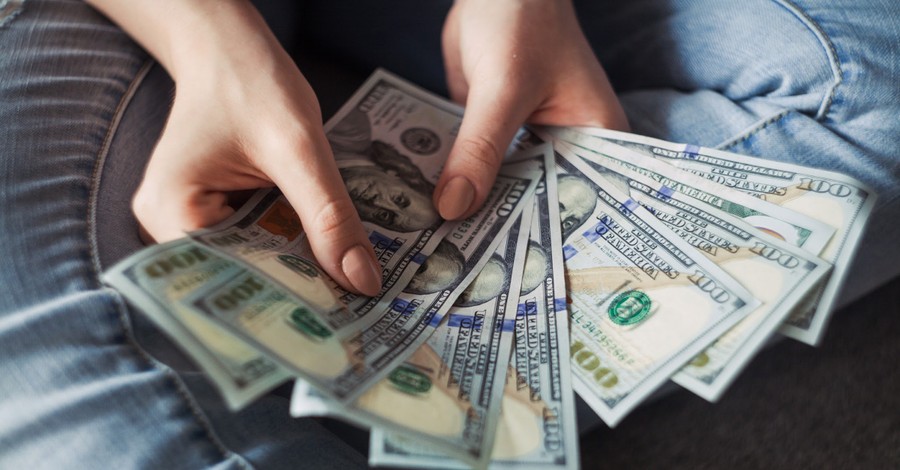 Nevada to Pay Church $175,000 Following Lawsuit over COVID-19 Worship Restrictions
Share Tweet Share Tweet PrintEmail
---
The state of Nevada has agreed to pay a church $175,000 in legal fees after placing restrictions on houses of worship during the COVID-19 pandemic.
According to The Christian Post, the Nevada Board of Examiners unanimously approved a request from the Office of the Attorney General to pay Calvary Chapel Dayton Valley $175,000 as the result of a tort claim.
Susan Brown, chief of the Board, explained that the payment was "to comply with the consent decree in this case that requires the state of Nevada to pay a reasonable attorney fees," adding that the "cost will come out of the tort claim fund.
Complete story here, https://www.christianheadlines.com/contributors/milton-quintanilla/nevada-to-pay-church-175000-following-lawsuit-over-covid-19-worship-restrictions.html